v6.8.0 Release Notes
Written by Jessie Jones
Updated on Jul 21, 2021
Service Providers can create Sites for Authorized Clients within the Waste Stream

With this update, Service Providers will be able to create new Sites for Authorized Clients within the Waste Stream, instead of needing to quit and go out to their Clients section to add the new Site.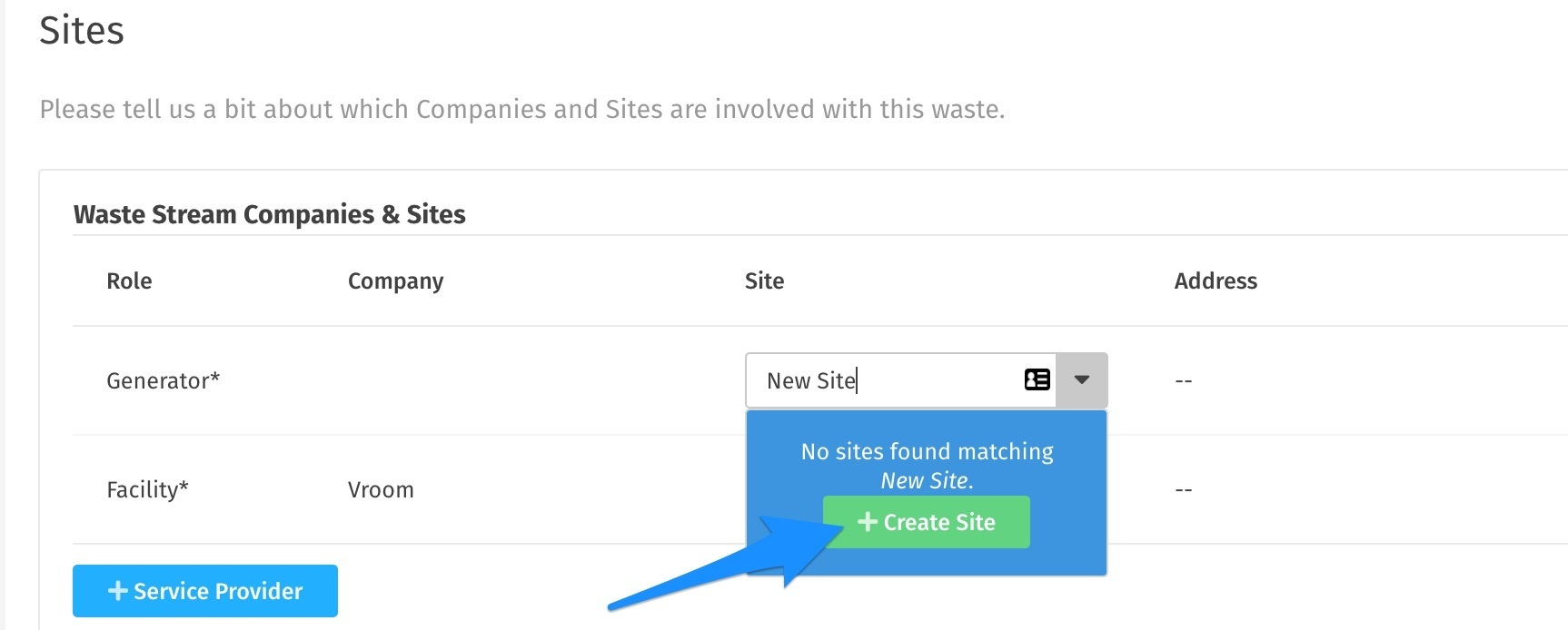 ---
Try out the new Waste Stream list view!
Have you had a chance to try out the new Waste Stream list view? In case you're not sure what we're referring to, toggle this setting to yes in Your Preferences, then take a look at your Waste Streams!
Soon we'll be switching the system's default to the new list view, so make sure to check it out and let us know if you have any feedback!
Read more about this feature here.
---
Fixes
v6.8.1
The dashboard wasn't displaying data properly, so we got that working again.
Related articles