Wastebits Insights™
Detailed waste generator, transporter, and facility data reports from the most up-to-date sources available. The biggest competitive advantage ever offered in the waste industry is a few clicks away.
It can be hard to keep up with the latest trends in the waste industry, and it's even harder to know what your competitors are doing.
You need accurate and up-to-date information if you want to stay ahead of the competition. But getting this data is often difficult and time-consuming.
Wastebits Insights™ changes all that. We provide detailed reports on waste generators, transporters, and facilities so you can spot trends before they happen. Plus, our lead capture feature gives you an edge over your competitors by letting you bid on service opportunities first.
Curious? The best part is that access to Wastebits Insights is completely free.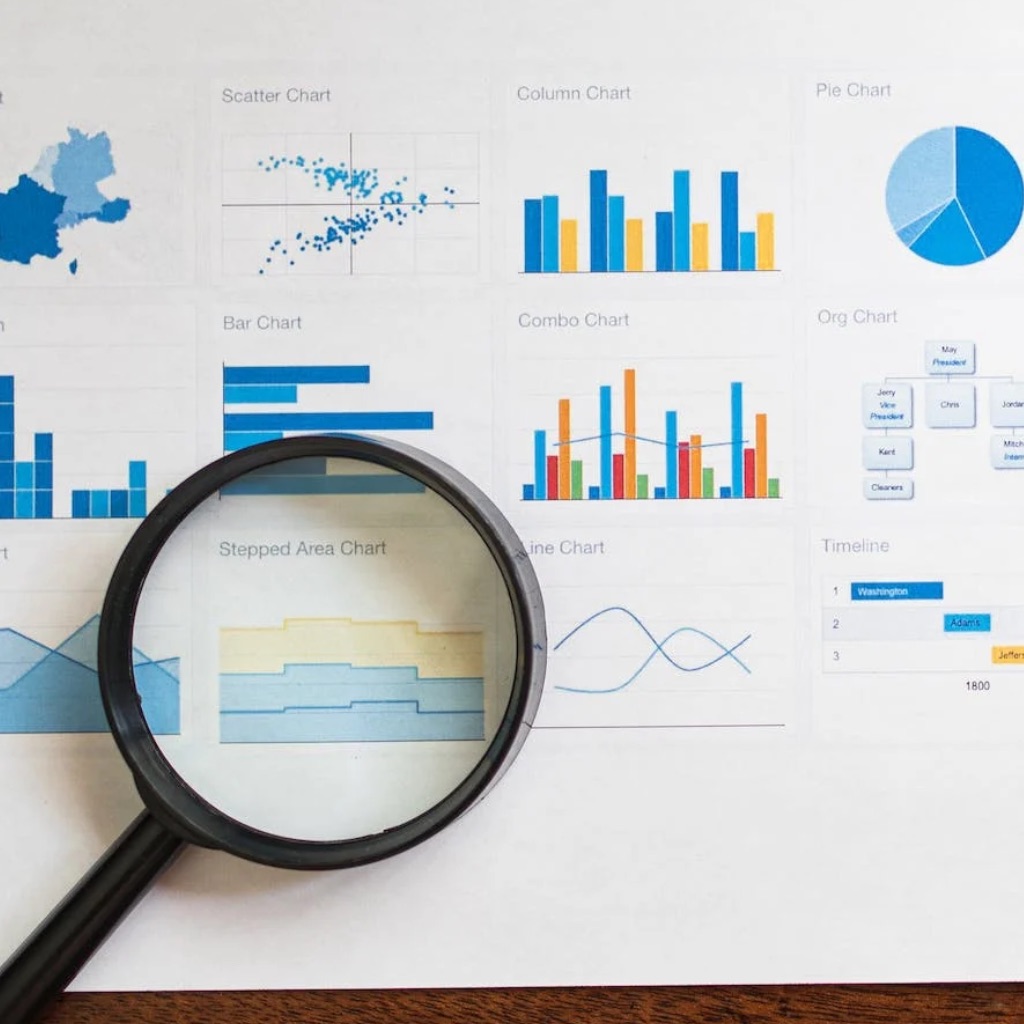 Your Competitive Advantage
Access waste handlers' reported data and volumes, identifying potential new leads, market opportunities, and trends over time with Wastebits Insights™.
Unlimited Reports
While other tools may limit the number of reports that you can run, a single subscription to Wastebits Insights™ allows you to run as many reports as you need, without limit, to be your company's secret weapon.
Up-to-date Sources
We pull our data from the most up-to-date sources available today. Our software engineers have built-in auto-updating protocols that ensure what you are seeing is the latest information available anywhere.
Drill Down to Details
Waste volume numbers are just the tip of the iceberg. Wastebits Insights™ gives you access to historical data, and provides insight into the relationships between specific vendors and customers, container types, waste types, and more.
Spot Trends
Because Wastebits Insights™ has been processing data since its launch, we can now provide historical data and trends compared to previous periods, giving you deep insight into waste handler data.
Save and Monitor Favorites
While our search and filter tools make it easy to drill down information, our saved searches and follow tools allow you to keep an eye on the data that matters most, at a glance, saving you time.
Access Lead Data
Knowing company information is half of the battle, acquiring who to reach out to for lead opportunities is much more difficult. However, our reports contain that lead contact information as well: including names, email addresses, and phone numbers for sales outreach.
3,800
+
Waste Transporters
191,000
+
Waste Generators
Frequently Asked Questions
You bet! This was our most-requested feature, so we've made it easy to export search results into a format that is easily imported into your CRM of choice, including Salesforce, Monday Sales CRM, Pipedrive, Zendesk, Oracle NetSuite CRM, Zoho CRM and more. Of course, you can also load up this information in your own spreadsheets for custom processing (although our reports provide some pretty-awesome built-in data analysis).
Check out this help doc for more information: How to Export Search Results
With Wastebits Insights, there are hundreds of thousands of possible search combinations to help you drill down to find waste handlers. Whether searching via shipping description or other keywords, or location data (including radius), waste codes or container types, Wastebits Insights™ provides over a dozen toggles and dropdowns to get laser-focused results. The best news? These searches are able to be saved in order to quickly review them as the waste data updates.
Check out this help doc for more information: Available Search Criteria
Wastebits Insights™ provides free access to search through every single one of the waste handlers in our database. Limited waste data is provided for each company within our free search results, and greater details and insights are available to those with a paid subscription.
Get started today: Sign Up for Free