Software, Services & Reporting for
Waste Brokers
A comprehensive set of tools to manage transactions, track waste streams and quantities, and quickly generate reports.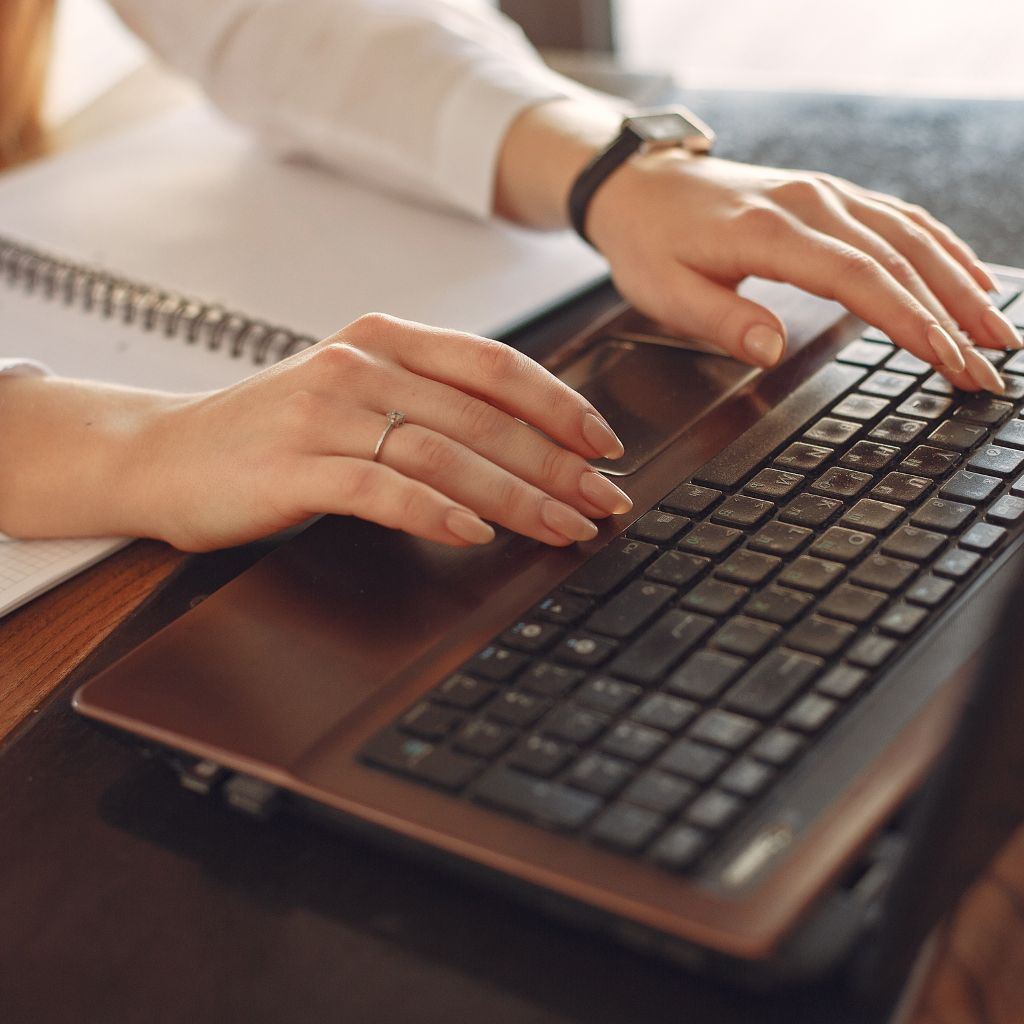 "This is a Game Changer. We now have a significant competitive advantage."
— Rick M.
Waste brokers need a comprehensive software solution to manage their transactions and optimize their operations.
Many waste brokering solutions on the market today are time-consuming and error-prone. Waste brokers often use multiple tools to manage their business, which leads to inefficiencies and missed opportunities.
Wastebits provides a comprehensive set of tools to help waste brokers optimize their operations. It includes built-in analytics to help identify patterns and trends, as well as automated notifications that keep customers up-to-date.
Wastebits is leveraged by hundreds of companies to power their waste solutions.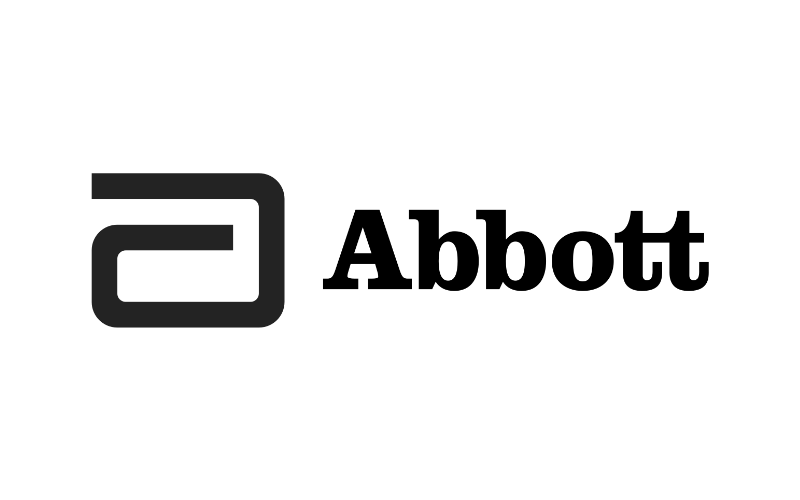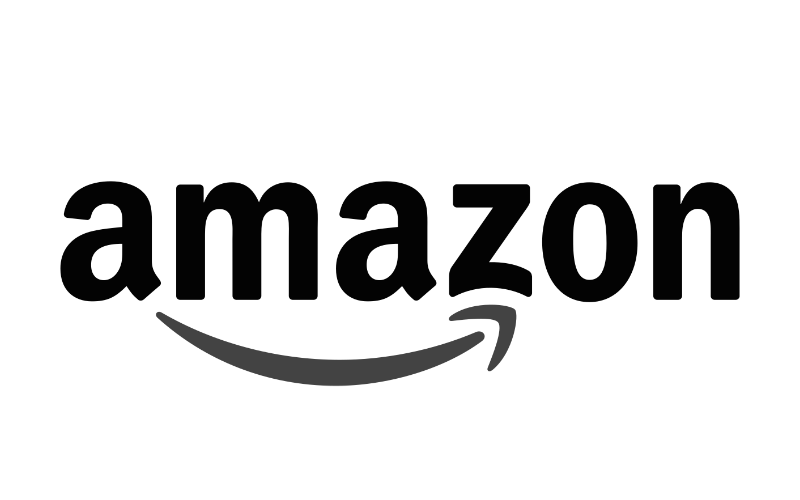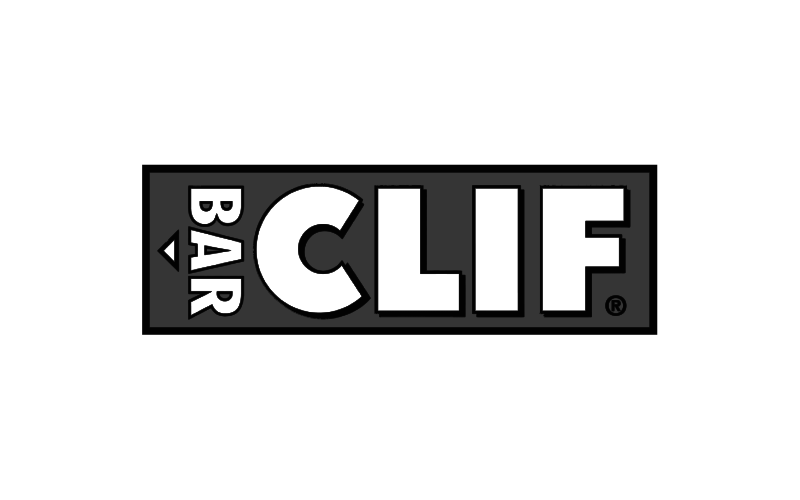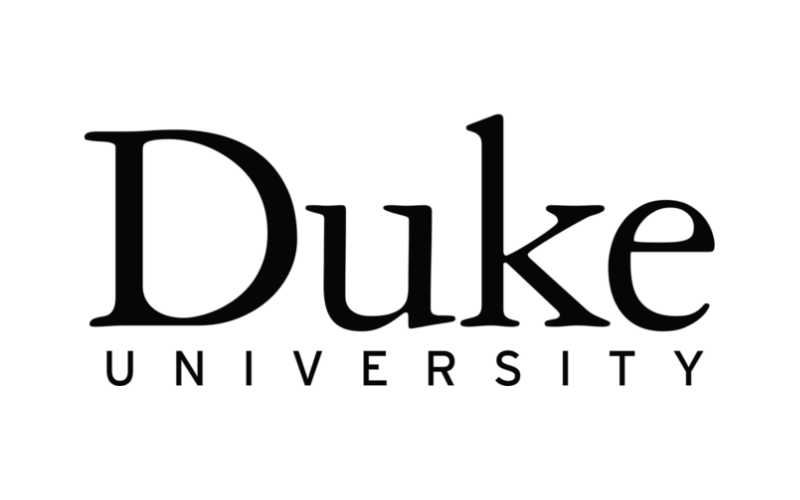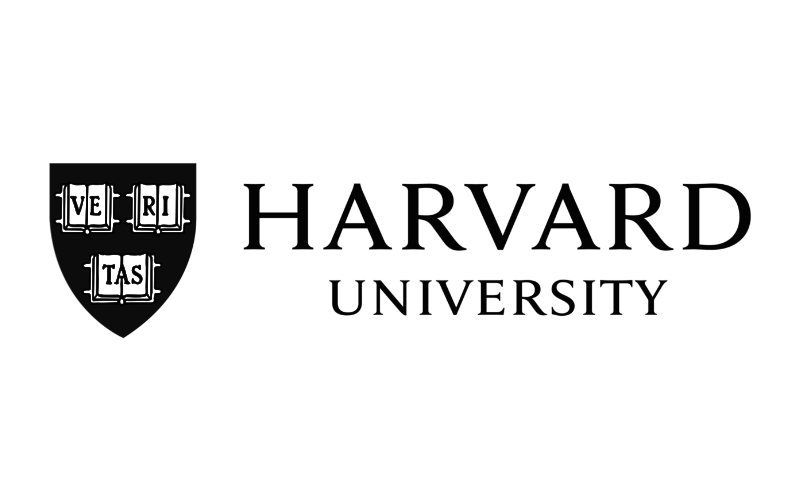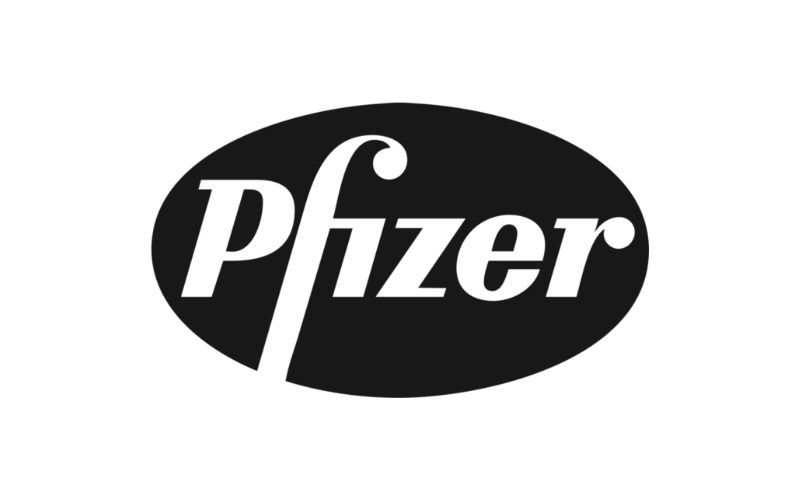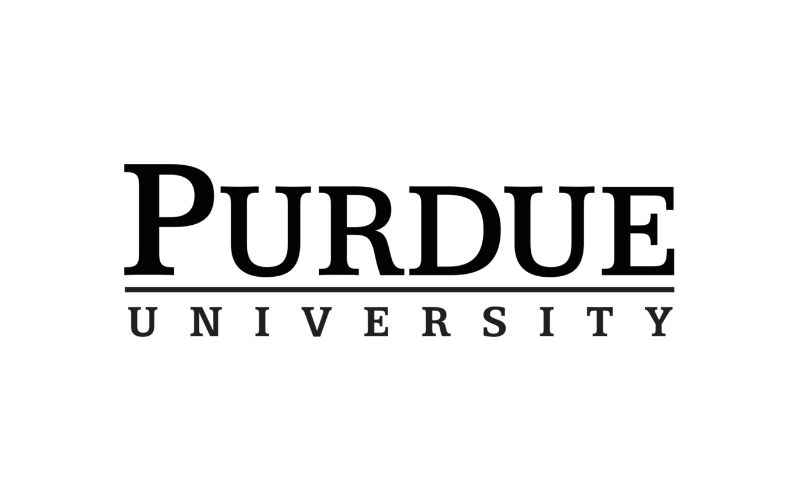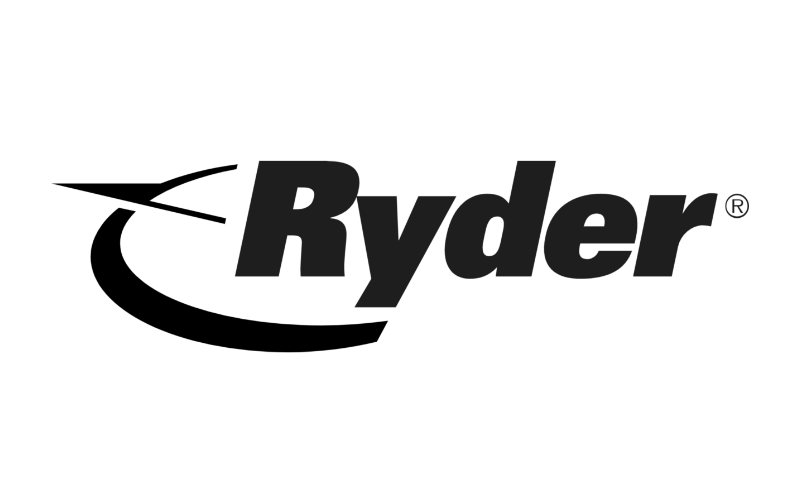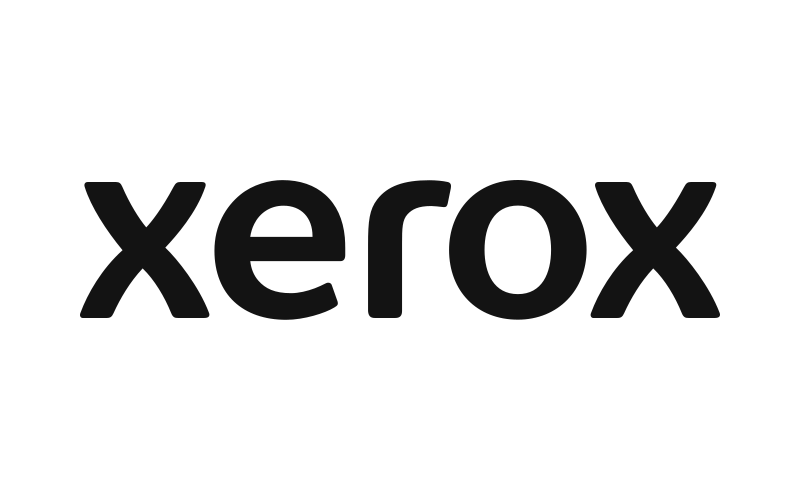 Waste Brokering Software Experts
Wastebits was created specifically for managing waste data and communication. It provides all the tools you need to make your brokering business more efficient and profitable.
You deserve a waste brokering software that is a joy to use. With Wastebits, you'll have everything you need to make better decisions about your business. The built-in analytics will help you identify trends and opportunities, and the automated notifications will keep you and your customers up-to-date on everything that's happening in real-time.
Eliminate redundant administrative tasks.
Make better decisions with real-time data.
Feel confident that you're making the most of every brokering opportunity.
👋 Let's Chat
Schedule a demo today to see for yourself how Wastebits can help run your business smoothly and increase profits.
Schedule a Demo
P.S. Have you met David? He's a nice human, like you! Click the button above to see his calendar and click your preferred time (plus you'll see a picture of his sweet beard).
He'll ask a few questions and show you exactly what applies to your situation. There's no pressure, you'll make a more informed decision, and takes only 15-minutes. 🙌