Software, Services & Reporting for
Waste Companies
Manage your customers, waste streams & approvals, e-Manifests, analyze waste data, and more.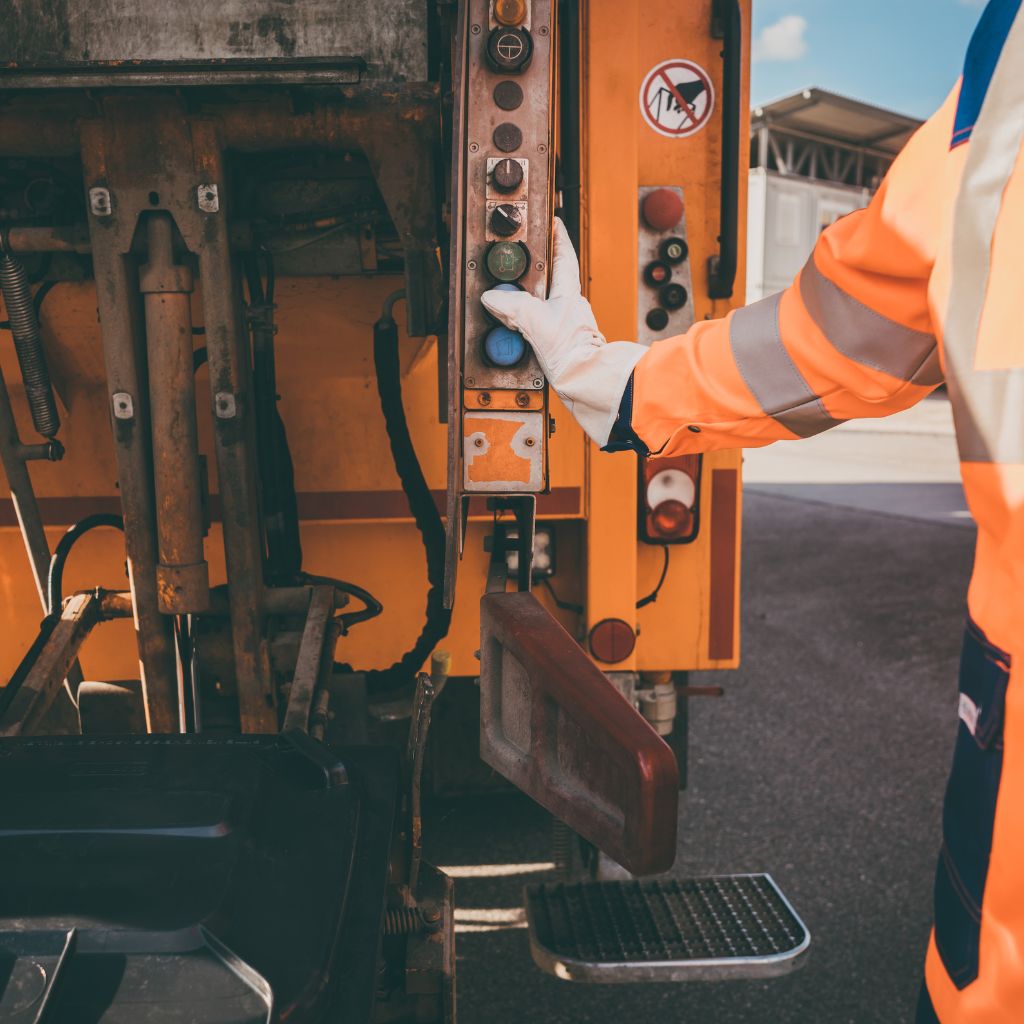 "This is a Game Changer. We now have a significant competitive advantage."
— Rick M.
Not being able to effectively manage your waste data can lead to missed opportunities and unhappy customers.
Wastebits specializes in serving waste companies, providing delightful experiences for your customers. We make it easy for you to keep track of your customer data, waste streams, e-manifests, and more. Plus, we offer powerful analysis tools so you can get the most out of your information.
Wastebits is leveraged by hundreds of companies to power their waste solutions.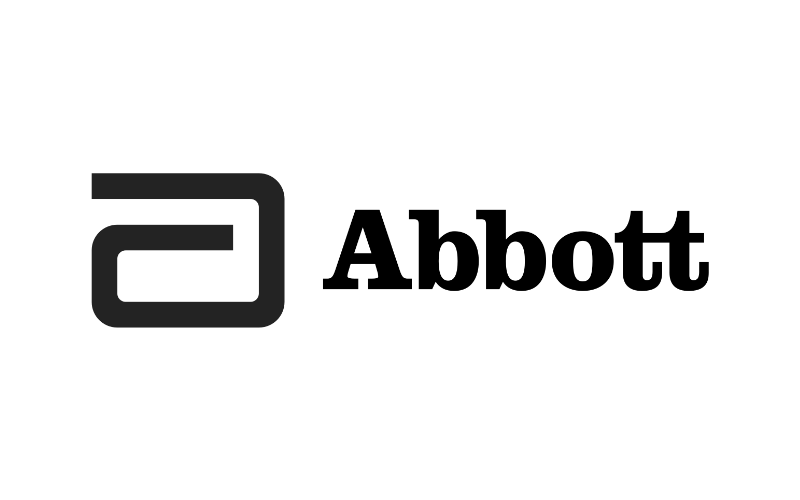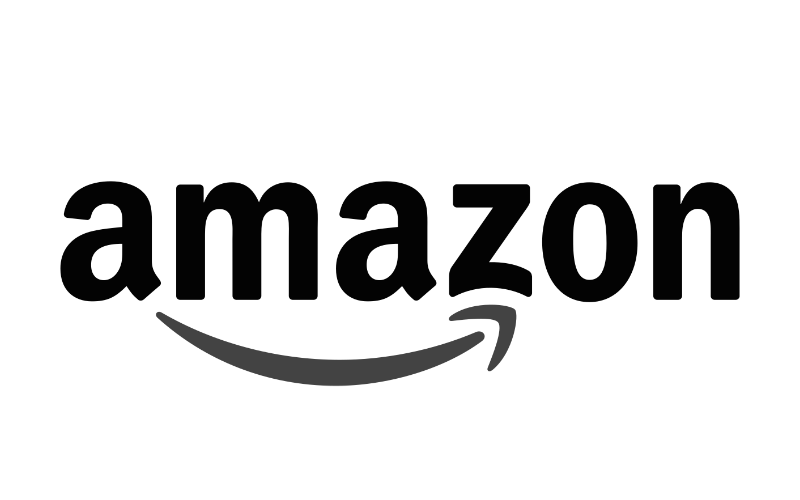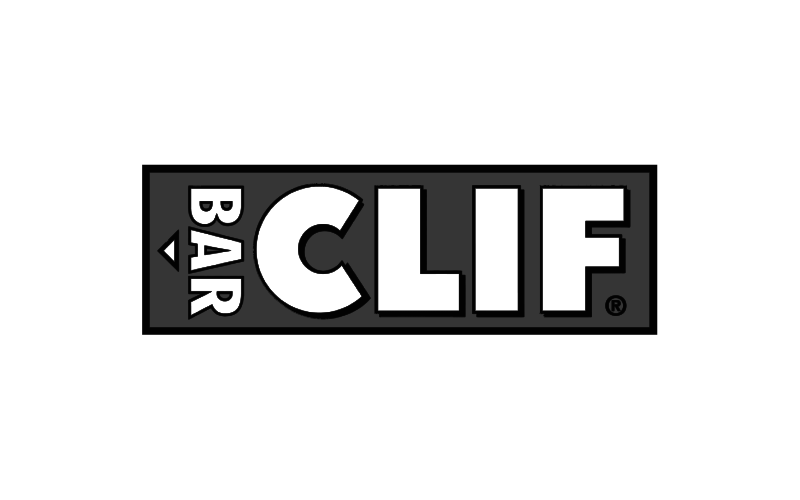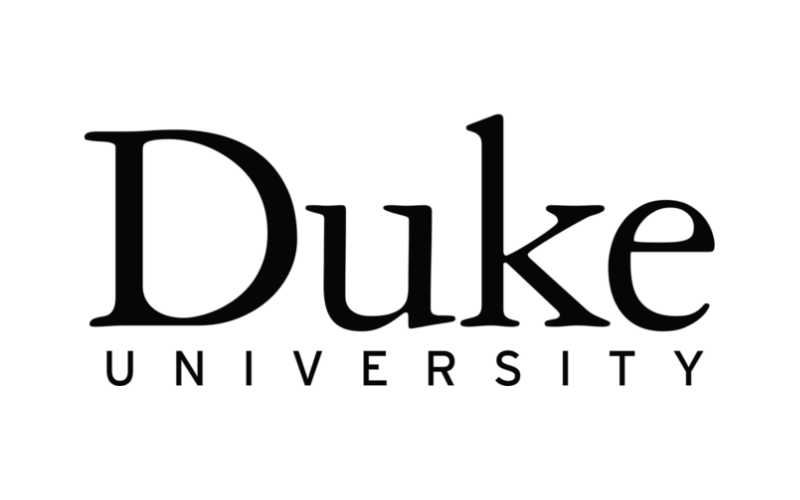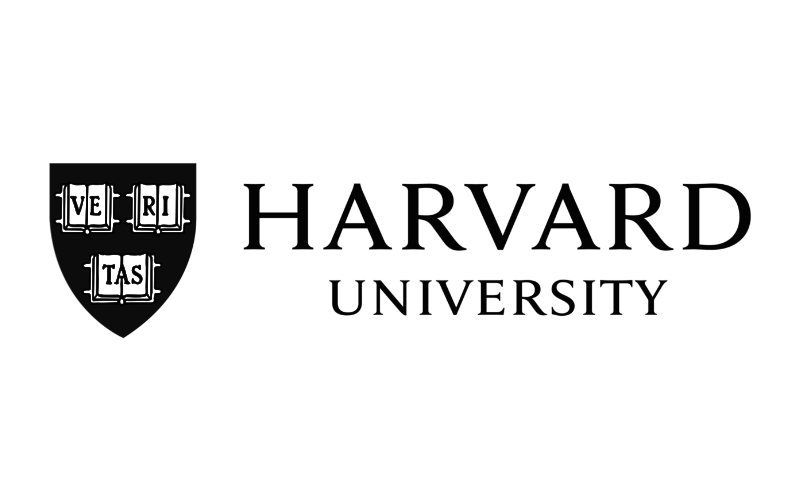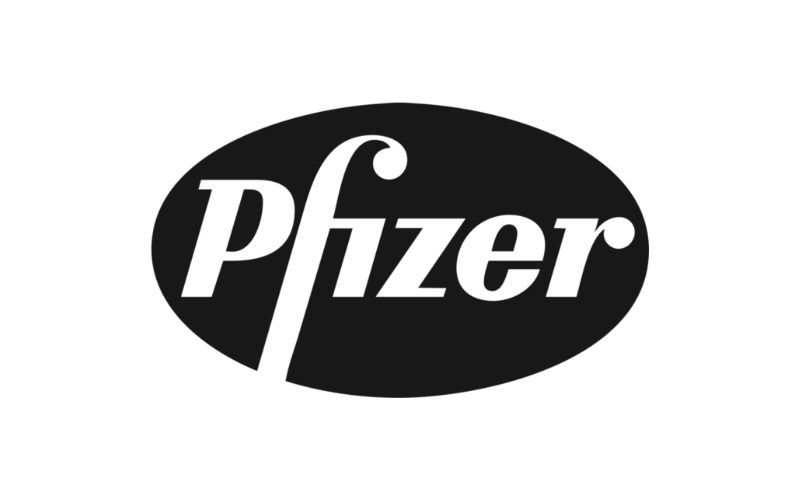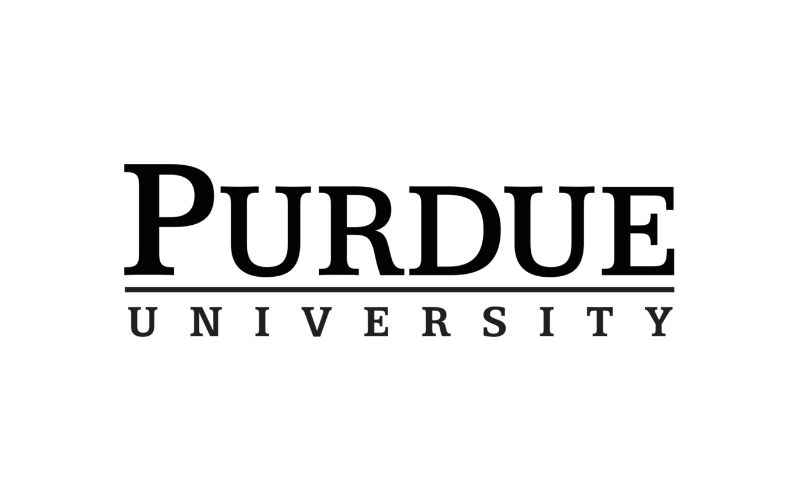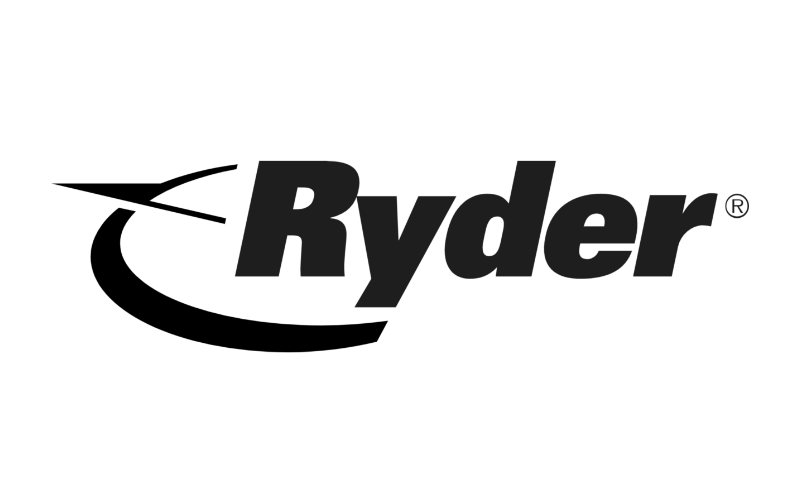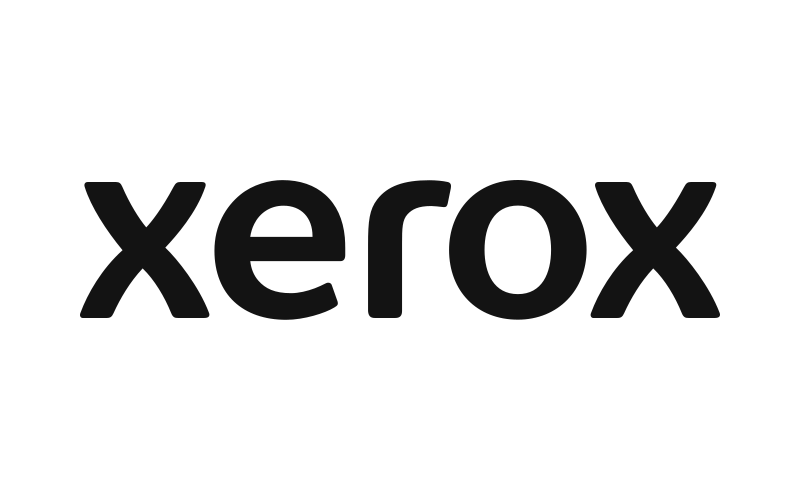 Waste Management Software that Delights Your Customers
Wastebits was created by waste professionals for waste professionals. We understand the daily challenges you face and have designed our software to help make your job easier.
You deserve a waste management software that is delightful to use. With Wastebits, you will enjoy an intuitive interface that makes managing your business easy. And our customer service team is always available to help you with any questions or problems you may have.
Keep your business organized and efficient.
Streamline your business processes for maximum efficiency.
Make data-driven decisions that improve your bottom line.
👋 Let's Chat
Schedule a demo today to see for yourself how Wastebits can help run your business smoothly and increase profits.
Schedule a Demo
P.S. Have you met David? He's a nice human, like you! Click the button above to see his calendar and click your preferred time (plus you'll see a picture of his sweet beard).
He'll ask a few questions and show you exactly what applies to your situation. There's no pressure, you'll make a more informed decision, and takes only 15-minutes. 🙌