Software to Power
Sustainability Solutions
Wastebits empowers your sustainability initiatives with material return and takeback program management. Major suppliers utilize Wastebits to manage their return-to-vendor programs, boosting the circular economy.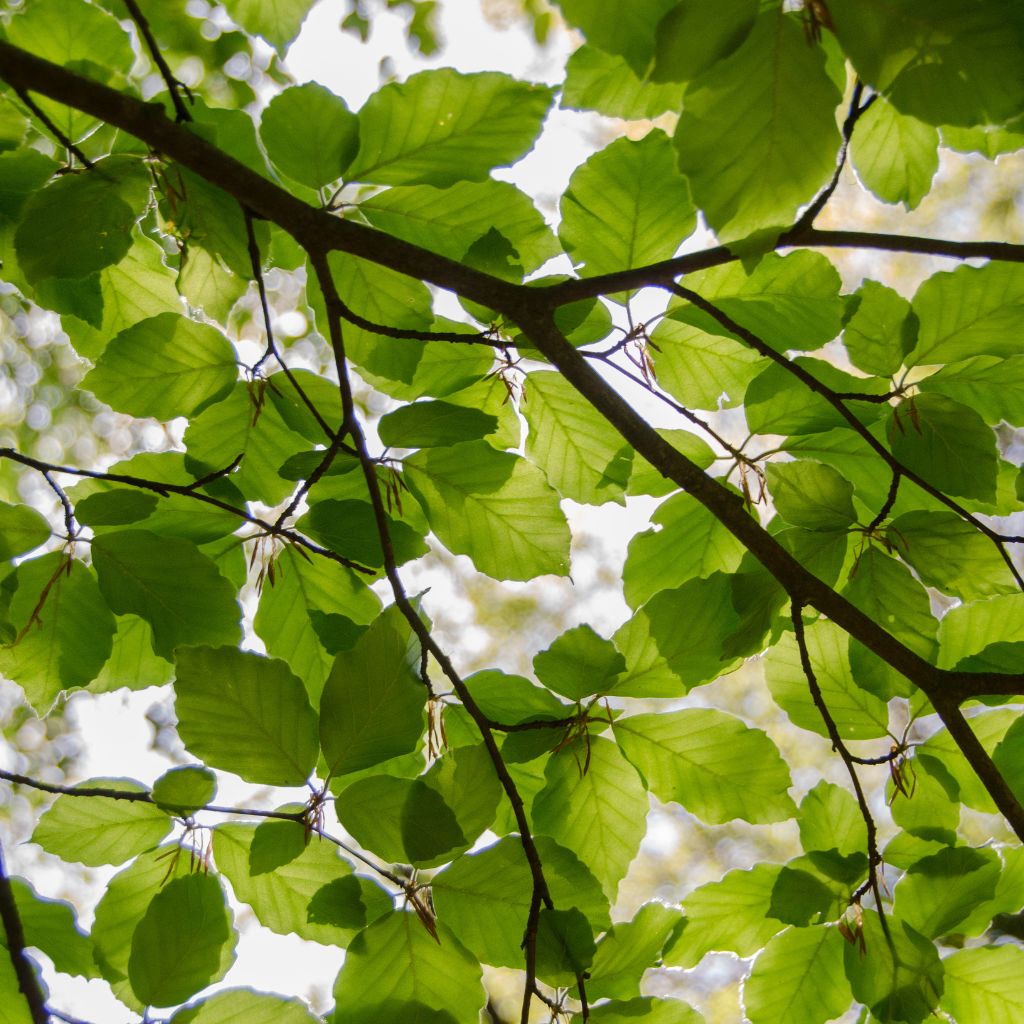 "This is a Game Changer. We now have a significant competitive advantage."
— Rick M.
Manufacturers are under pressure to reduce their environmental impact, but organizing these initiatives can be difficult.
Wastebits software makes it easy for manufacturers of all sizes to implement sustainability programs that make a real difference. Our cloud-based software helps you track your returns and takebacks, communicate with your customers, optimize your processes, and measure your results. We're here to help you go green without any headaches.
Wastebits is leveraged by hundreds of companies to power their waste solutions.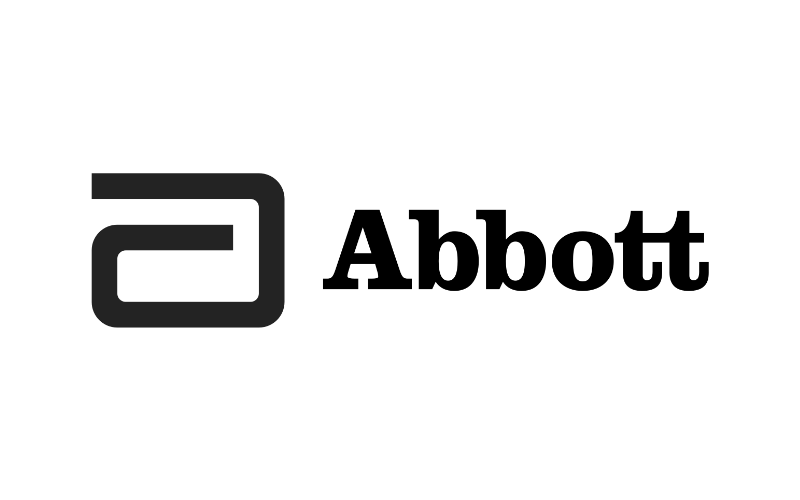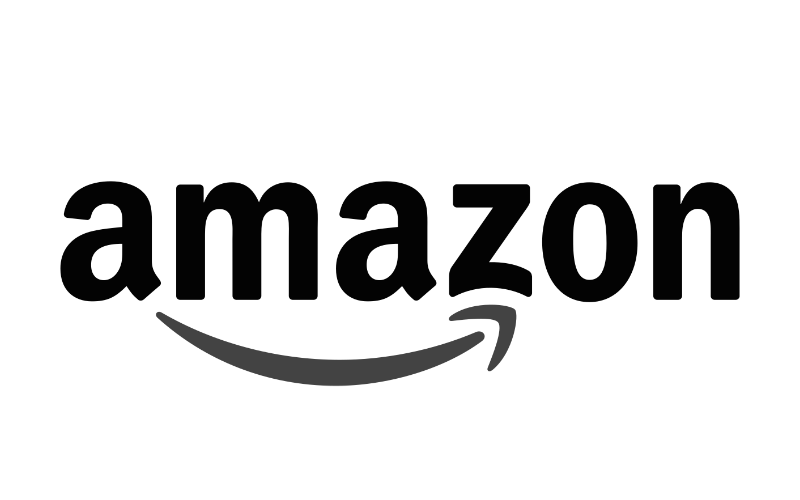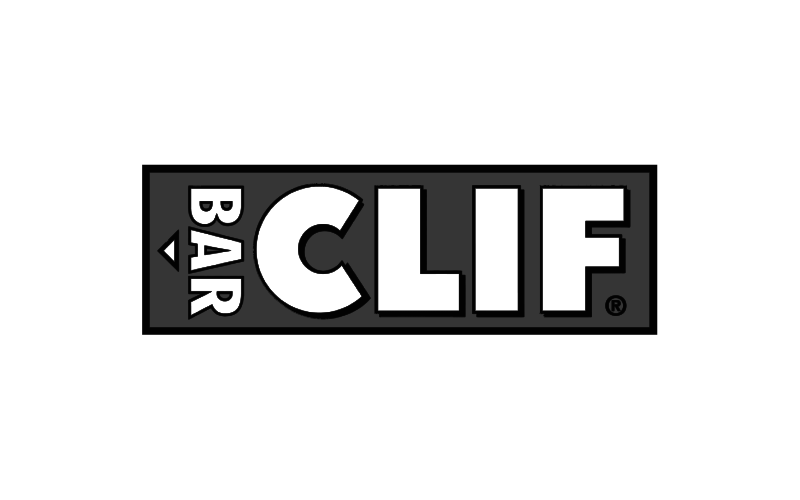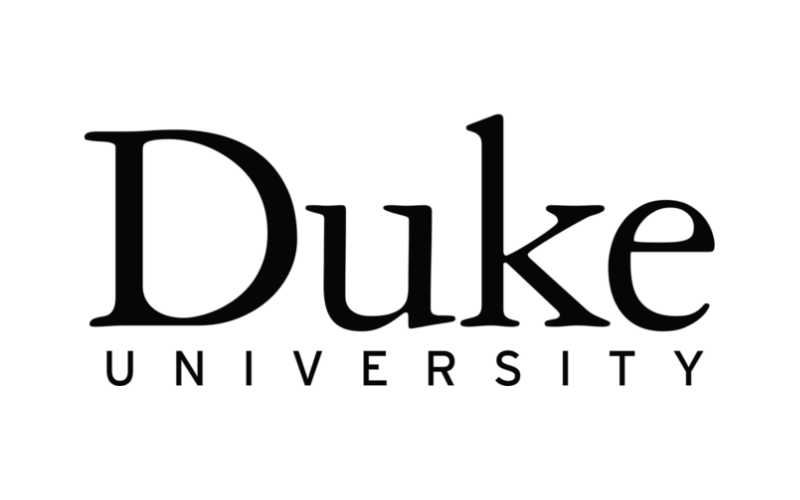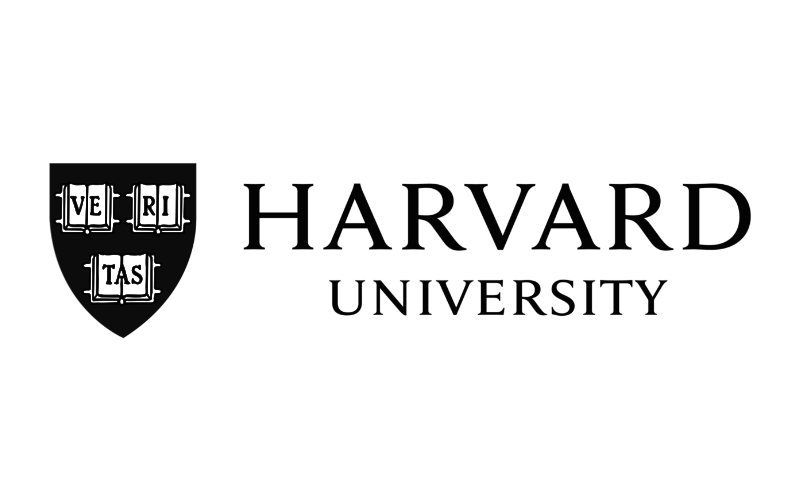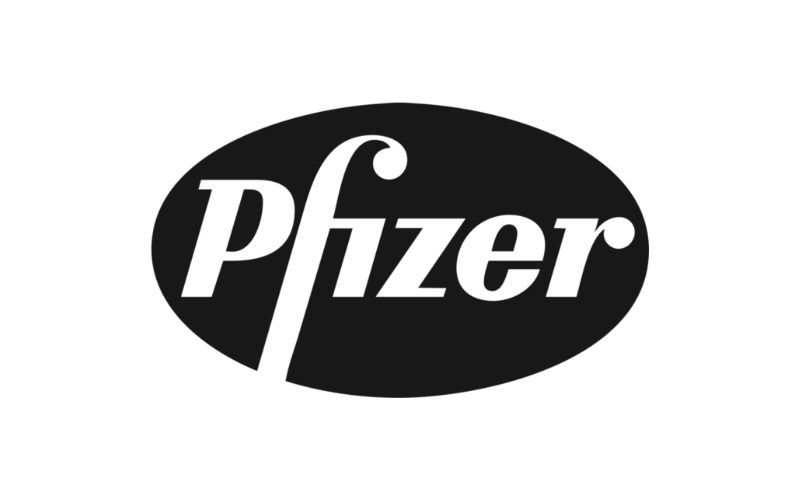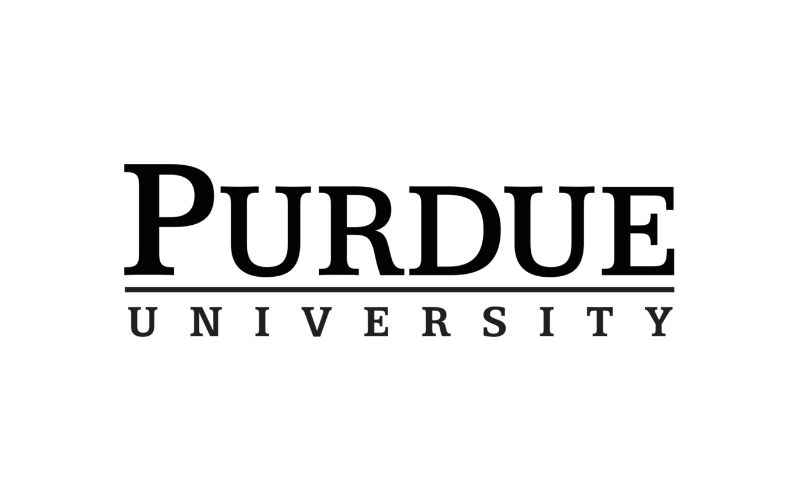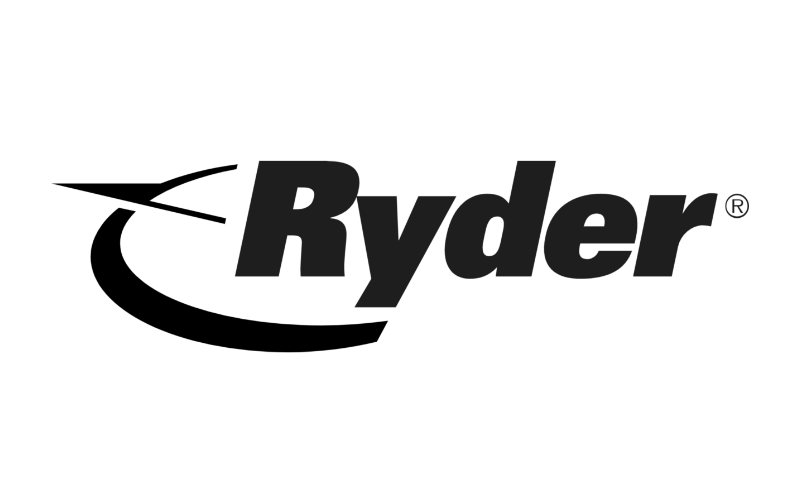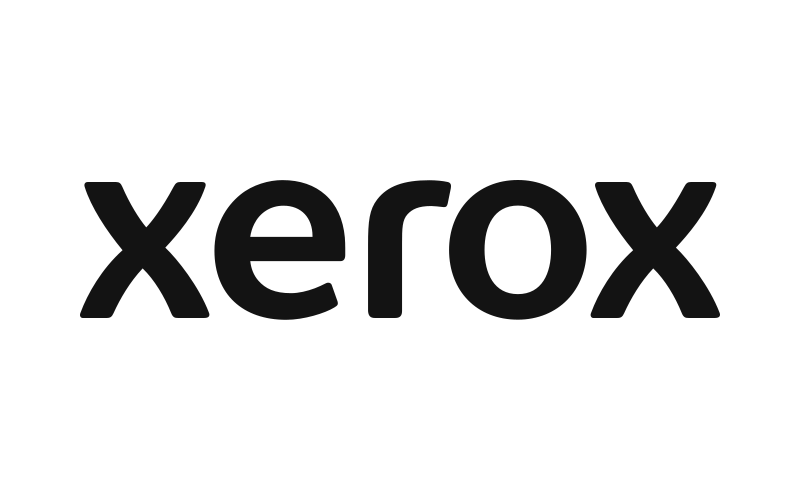 Sustainability Solution Experts
Wastebits is the perfect solution for sustainability programs. We make it easy to recycle and reuse materials, so you can feel good about your impact on the environment.
With Wastebits, you can easily manage your return-to-vendor programs. This helps boost the circular economy and keeps valuable resources from ending up in landfills. Plus, our software is easy to use, so you'll be up and running in no time.
Keep your sustainability initiatives organized and efficient.
Help the environment by recycling and reusing materials.
Make data-driven decisions that improve your bottom line.
👋 Let's Chat
Schedule a demo today to see for yourself how Wastebits can help run your business smoothly and increase profits.
Schedule a Demo
P.S. Have you met David? He's a nice human, like you! Click the button above to see his calendar and click your preferred time (plus you'll see a picture of his sweet beard).
He'll ask a few questions and show you exactly what applies to your situation. There's no pressure, you'll make a more informed decision, and takes only 15-minutes. 🙌