Wastebits is a web-based platform that connects Terminals & Pipeline Companies, Waste Facilities and Service Providers for tracking, monitoring, and controlling waste activities.
Designed to save you time.
Wastebits empowers Terminals & Pipeline Companies to save money, increase efficiency, and gain better control over your waste data.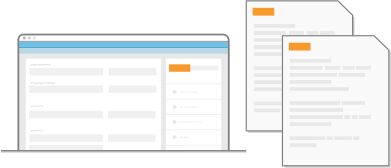 Advanced Waste Profiling
Create reusable templates, update multiple profiles at once, and duplicate profiles with the click of a mouse.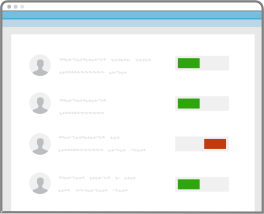 Administrative Control
Manage access and send out invitations so your partners can view information when they need it.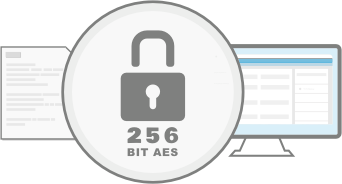 Secure Access
256-bit AES Encryption to ensure maximum data security.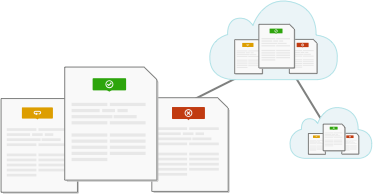 Automatic Backups
Never worry about losing any information; our systems are backed up 24/7. Even our backups are backed up.
"Finally, an automated platform bringing speed and efficiency to the waste profiling process for generators, treatment and disposal outlets, transporters and those providing regulatory oversight. The Wastebits platform brings uniformity to a process that historically has relied on a 'make your own form' world that is chaotic at best."
Bruce Jernigan - Former VP at Waste Management
"We have been working with Wastebits for a few years, their product and service offering has allowed our location to save money, increase efficiency, and better control our data. I would highly recommend Wastebits to anyone that is looking for a better solution."
Scott Campbell - Alcoa Wheel & Transportation Products
"Wastebits is a live, not static environment for processing waste profiles. The Wastebits team is always open for suggestions and recommendations to further improve the system. Since we started using Wastebits we have seen many positive changes that have made the system a really valuable tool. Most, if not all, of our requests and suggestions have been implemented."
René R. Rodríguez - EC Waste, LLC. | Alabama Waste Disposal Solutions, LLC.
Additional Features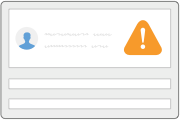 Progress Notifications
Stay on top of profile activity with real-time updates.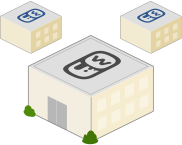 Multi-Location Capable
Whether you have 2 locations or 1,000, use a single sign-in to view and manage your waste activities.

Collaboration
Create notes to share with your customers, or keep them private within your organization.

Better Compliance
Immediate access to current and historical records, with a date and time recorded with every action.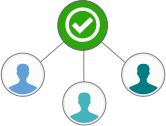 Reduce Turnaround Time
Stop moving documents around and focus on collaboratively getting your profiles to approval.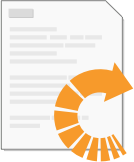 One Click Renewals
Once click and done; you're ready to move on to the next.